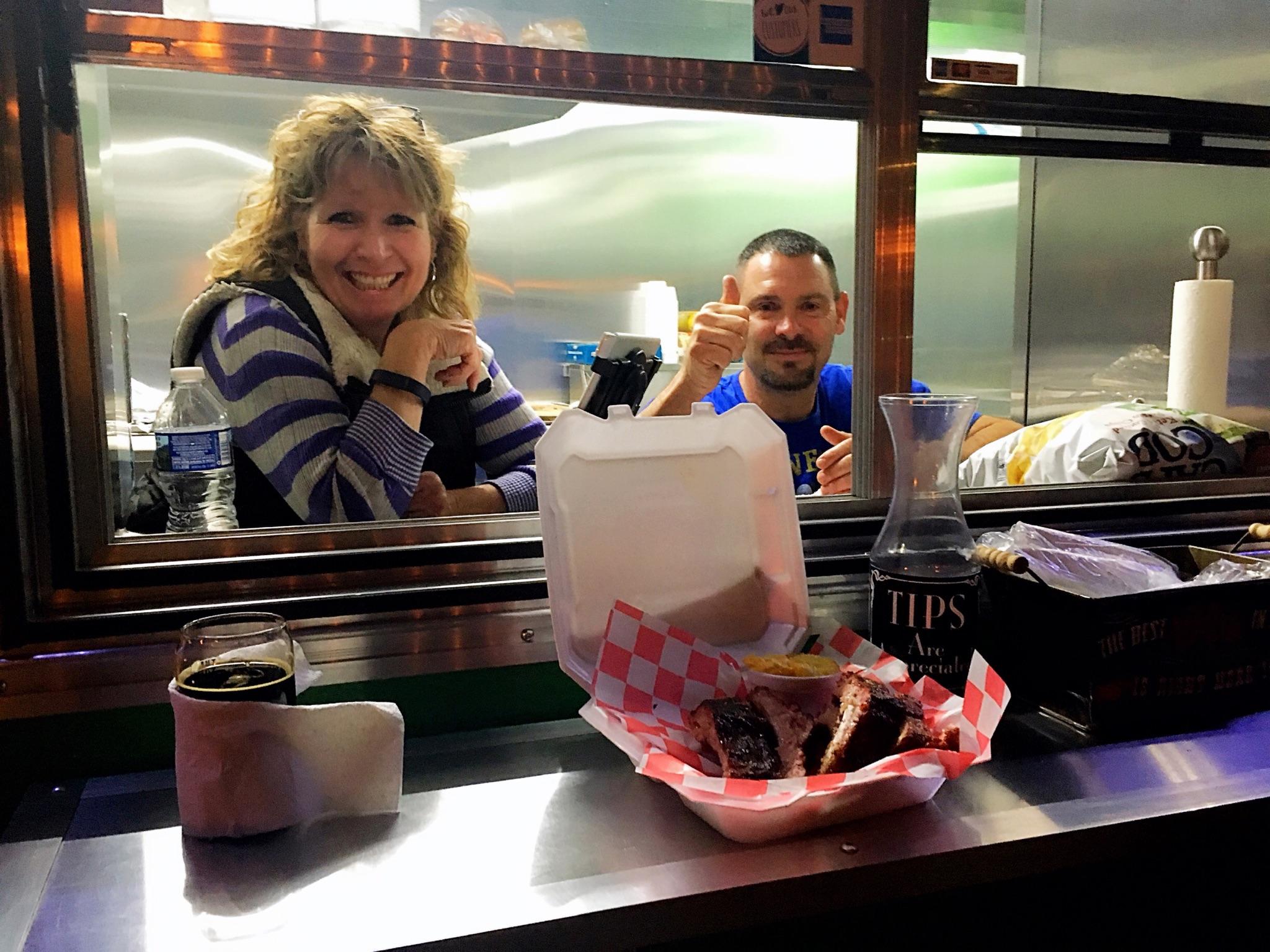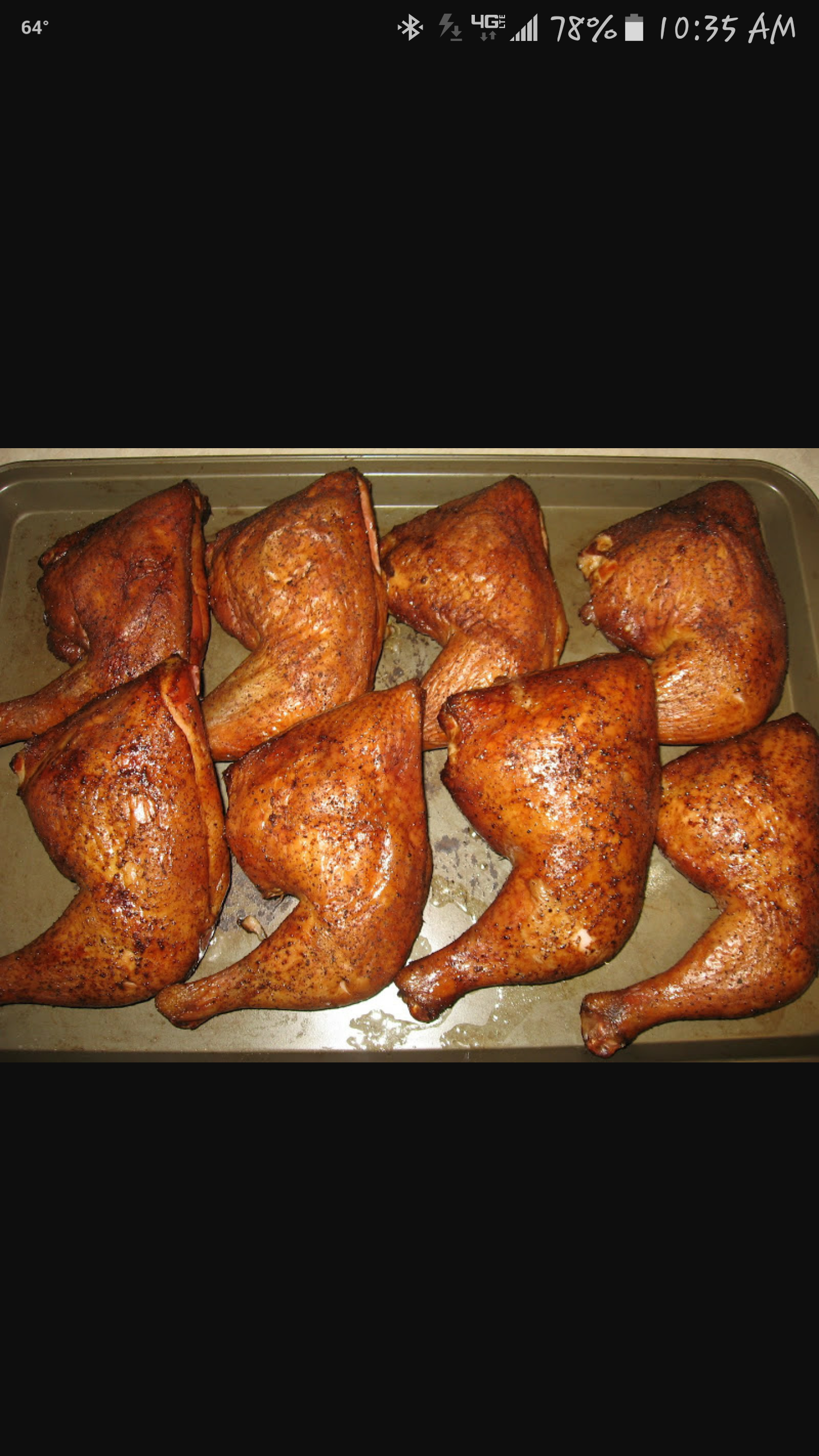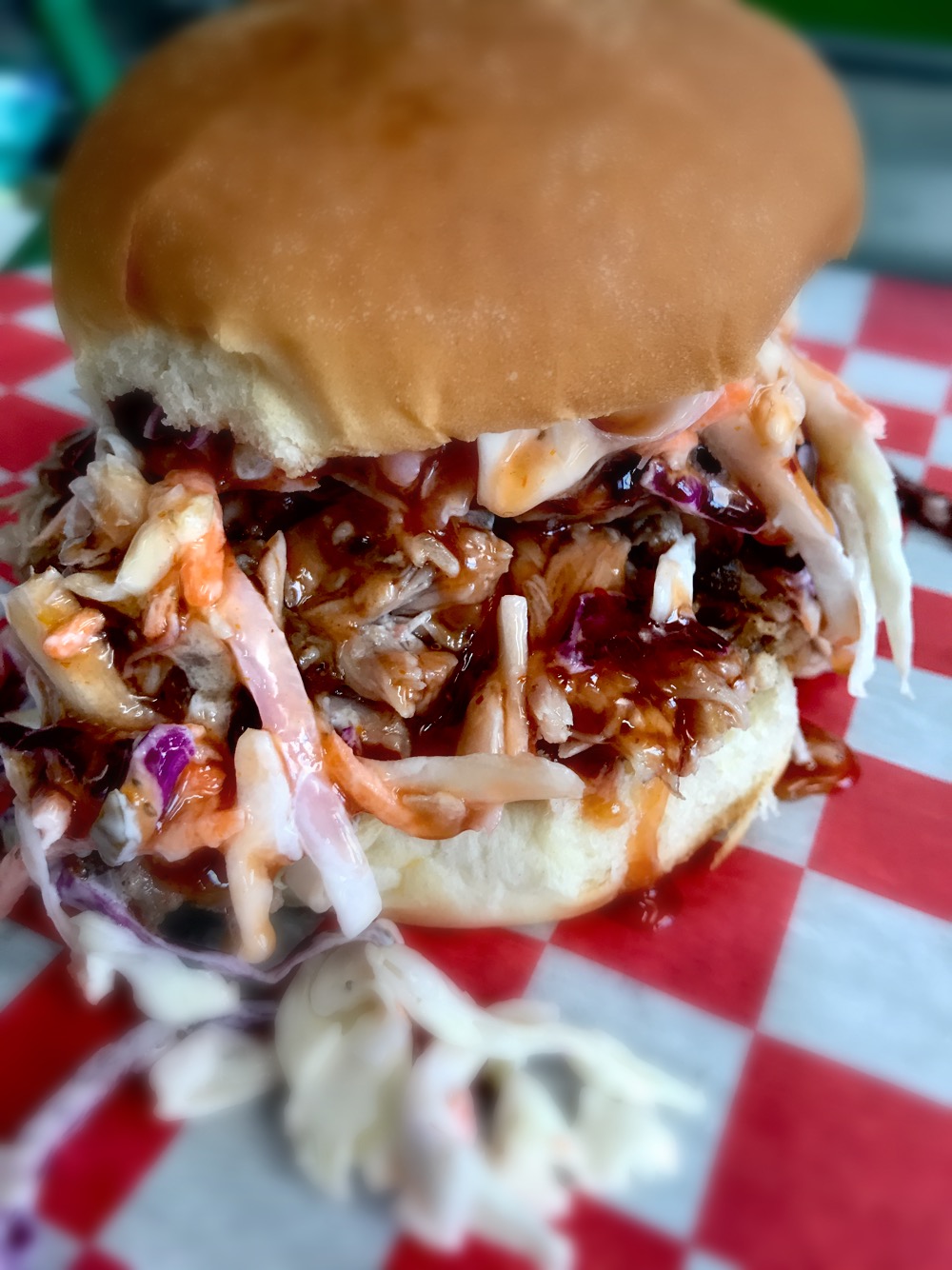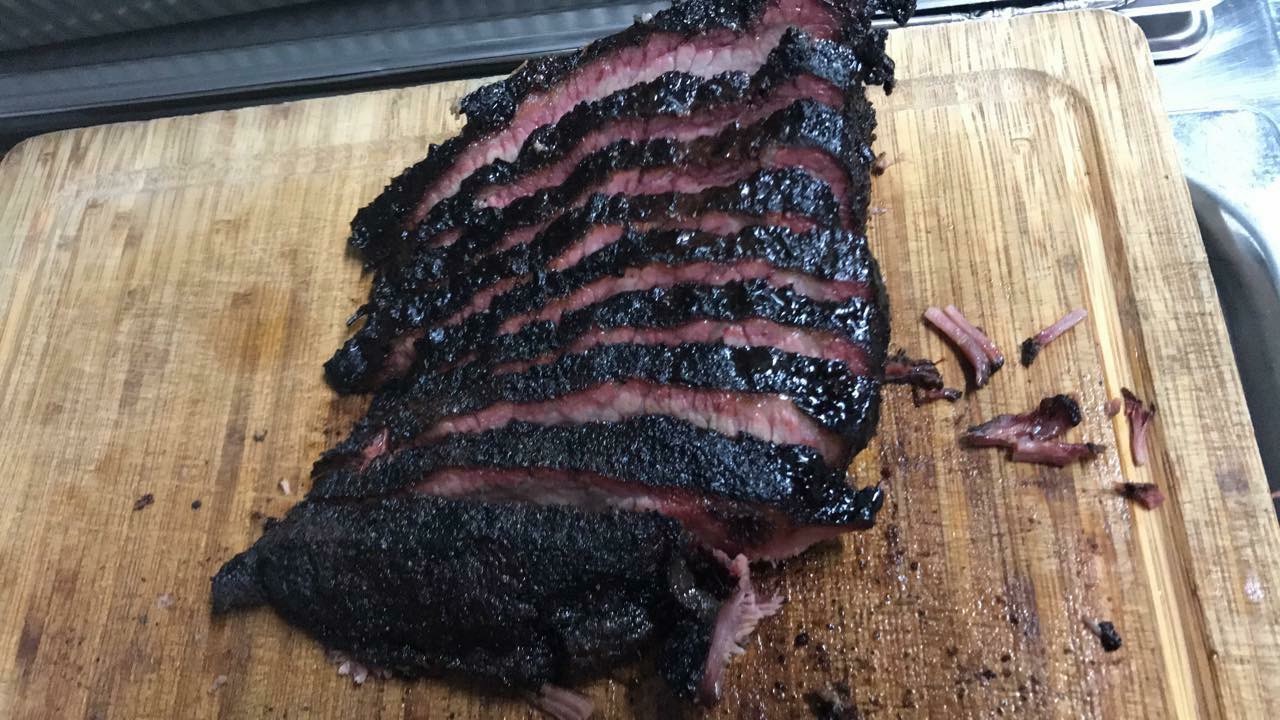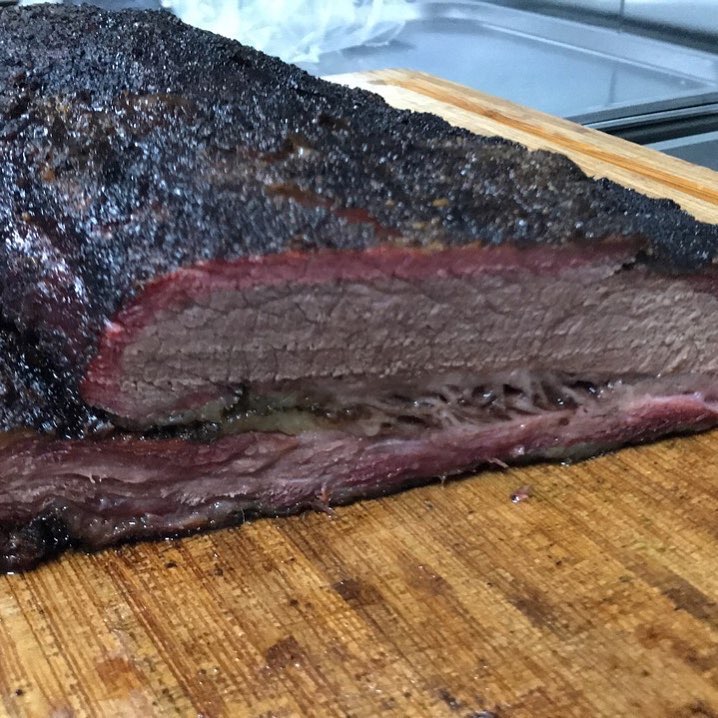 Port City Que is a Rocky Point, NC based Food Truck Restaurant that aims to serve high quality BBQ at fair prices.
Port City Que is owned and operated by Dale Smith and his wife Kelly. Dale has a passion for serving his award winning BBQ and for serving people. Dale and Kelly pour their heart and soul into serving great food at fair prices with a gracious serving.
All the meats are slow cooked and smoked using hickory& oak wood for the optimum bbq flavor. Each meat is cooked with a dry rub and then served with Dale's own signature house made bbq sauce.
If you're hungry and want to get your hands on some award winning BBQ, check us out on Facebook or our calendar below to see where we are. If you would like for us to cater an event or party for you, click the events tab and book your event now!
BOOK AN EVENT
To book an event or party with us, please fill out the form below and we will get back to you within 24 hours to confirm availability.